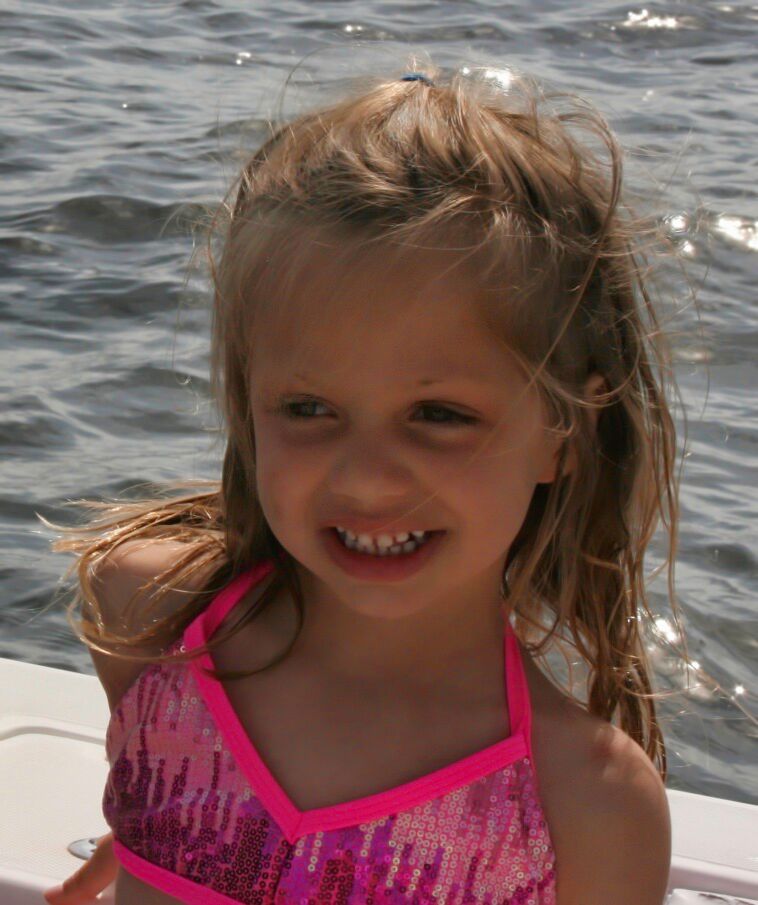 Our children change us.  Whether they are healthy or not.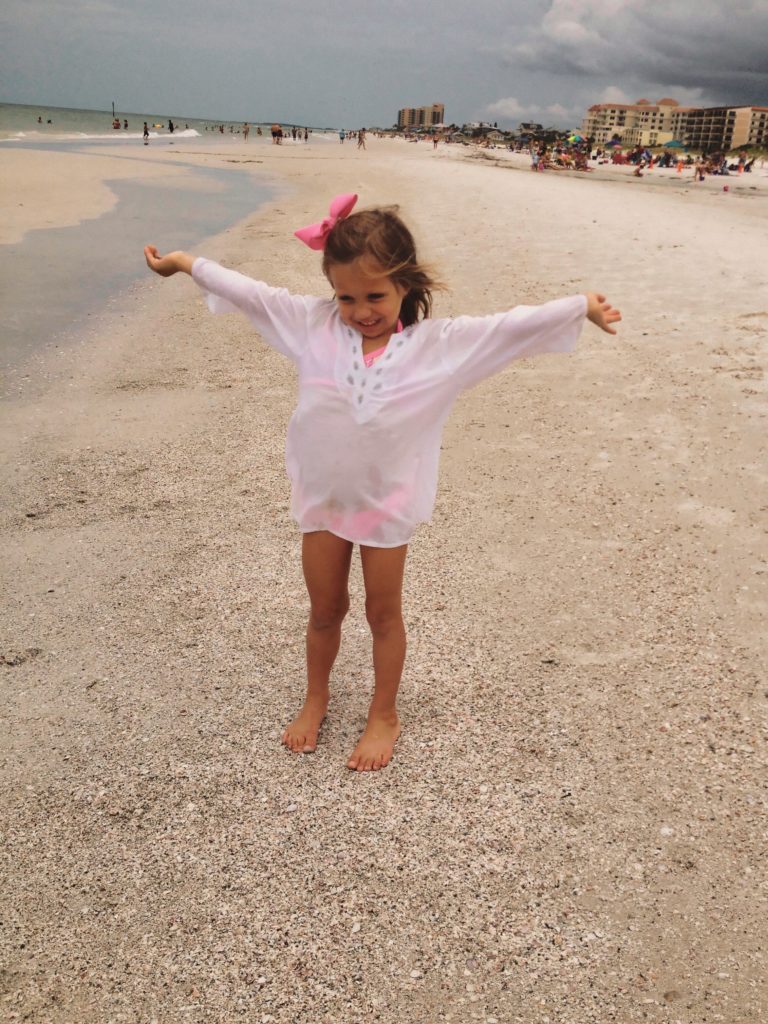 Dreams crushed, hope sinking, and prayers lifted, Mike and I left the pediatric hospital in Orlando with heavy hearts and no assurance that our sweet girl would survive the large brainstem tumor that had just hemorrhaged, leaving her unable to walk…and threatening her young life. 
Elleanor was nearly 5 years old, and it was the end of summer, 2013.  She and her big sister, 8-year-old Peach, had spent the week on little sailboats in the middle of Tampa Bay.  That morning, Saturday August 10th, the girls grabbed their pails and headed across the sand to the Gulf waters where they had planned a morning of castle making with Mike.  But they didn't make it to the shoreline.  Sweet Elle passed out. When she came to, her eyes were stuck right and she couldn't walk.  An immediate call to a pediatric neurosurgeon friend confirmed our worry: Elle had experienced a major neurological event and needed immediate medical attention. 
Several days in the hospital shattered our dreams and left us with options almost too chilling to consider.  Scans and MRI's revealed Elleanor had multiple tumors, the largest of which was located in the most dangerous, delicate region of her brain…the pons area of the brain stem, the body's highest-priced real estate.  A catastrophic rupture was in waiting, and we were not given much time. 
A nationwide search led us to Emory's Dr. Dan Barrow. And on September 5, 2013, with his gifted hands, Dr. Barrow successfully resected the cerebrovascular angioma that had attacked Elleanor's brain.  And we quickly learned our lives had been drastically altered, as had the assumption that Elleanor's childhood would continue as planned. 
Weeks spent in ICU, following surgery, and months in full-day rehabilitation, we learned Elleanor's deficits were significant but more concerning were the additional tumors found in her brain.  Our family made the difficult decision to remain in Atlanta, leaving behind dear friends, precious memories and the lives we had built in Florida.
Elleanor is thirteen now and, for the most part, has learned to manage her deficits.  However, following genetic testing in fall 2021, we learned her diagnosis was more severe than we had initially understood.  Elle's form of cerebral cavernous malformations, CCM3, plagues just 44 children worldwide and is the rarest and most aggressive form of this disease.  Recent MRI's show additional tumors have developed, the most concerning of which lies in the thalamus region above the brain stem. 
There is no treatment for CCM.  And while prevention is on the horizon and in the hands of researchers working towards a cure, the timetable critical.  For our Elleanor, time is everything, and a cure could be the game-changer preventing another catastrophic event.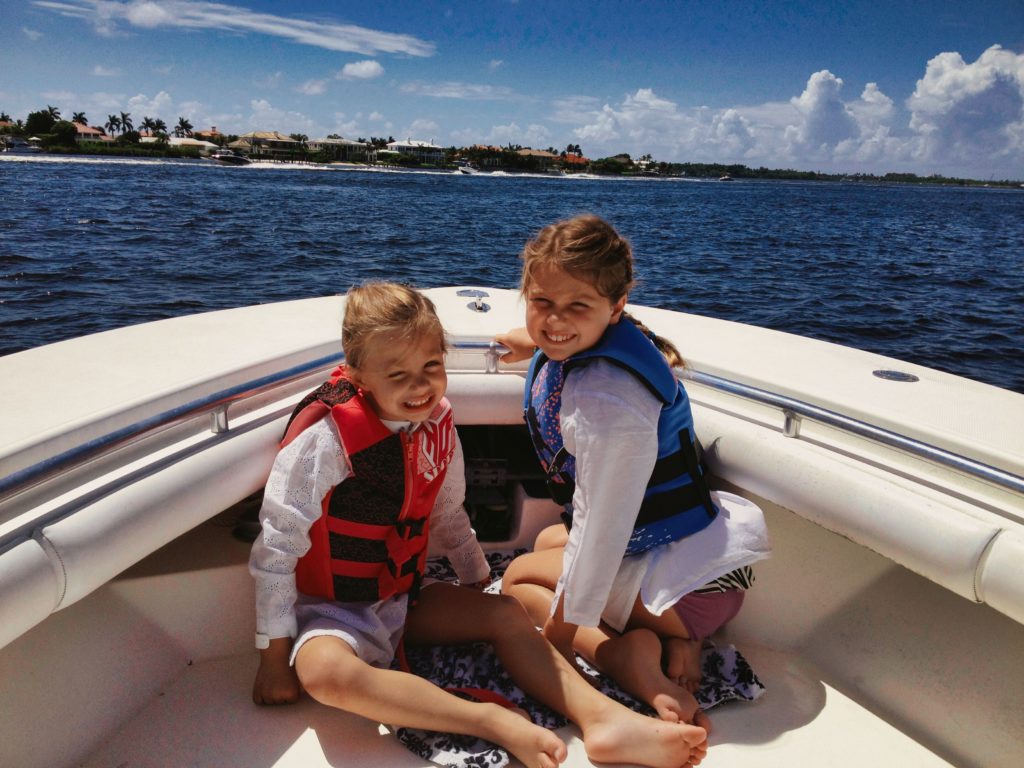 Our support goes directly to the patient advocacy organization spear-heading the research for this rare disease.  Advocacy organizations have long played a role in advancing research and trials for patients affected by rare disease.